Could this be the elusive ER-88?
The only discription I have of the ER-88 receiver comes from a statement of capabilities sent to the Soviet government in late 1944 or early 1945. It was part of an attempt to reactivate the 1935 technology-transfer deal under which RCA built a TV transmitter for Moscow, etc.

READ IT HERE
It describes an AR-88 receiver with a 10-watt audio output, likely using push-pull beam power tubes.

The pictures below come from Brian Goldsmith. Brian and this radio are in Australia.


---



November 2019:

Another receiver like this has surfaced in New Jersey:

../jc/JC__AR-88.html


---



August 2020:

A post I made to rca@mailman.qth.net.

The ER-88 mentioned HERE on page 50 under "Authorized Broadcast Receivers."

This document lists receivers, approved and disapproved, by the US navy for shipboard use based on oscillator radiation. This was a concern because of the possibility that the enemy could DF a ship via these signals. In the world of superhets, that seems a little iffy, but at the outbreak of WWII, some commercial ships were still using radios like the IP-501 (scroll down), that had a regenerative detector connected directly to the antenna, standing watch on 500 KHz, so everyone knew where to listen..

The document also lists the AR-88 under "Authorized Communication Receivers." So I speculate that the ER-88 was designed for the crew entertainment role, where the receiver was expected to feed multiple speakers. Another example of this is the Radio Marine Corp. AR-8511, that used 6 35L6 tubes in push-pull-parallel to get enough audio output while operating with 115 VDC (ships power) on the plates.


---


Please share your thoughts. - Al - N3FRQ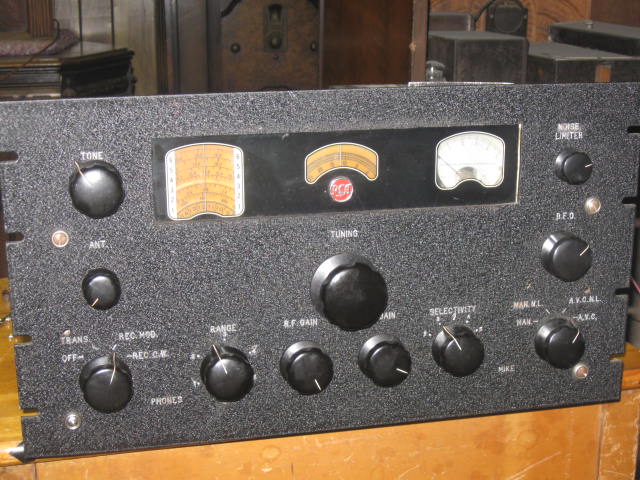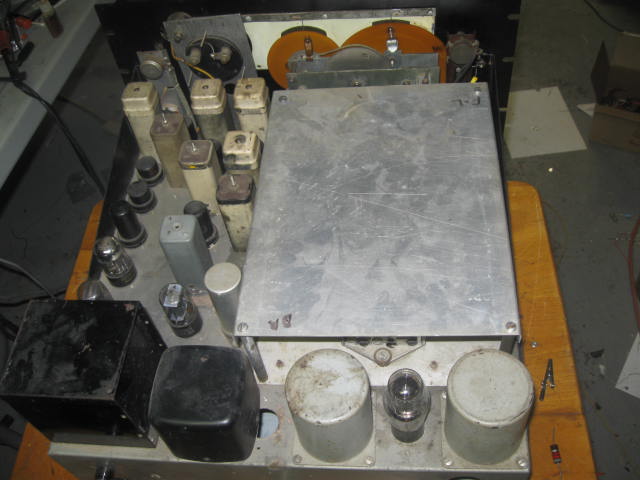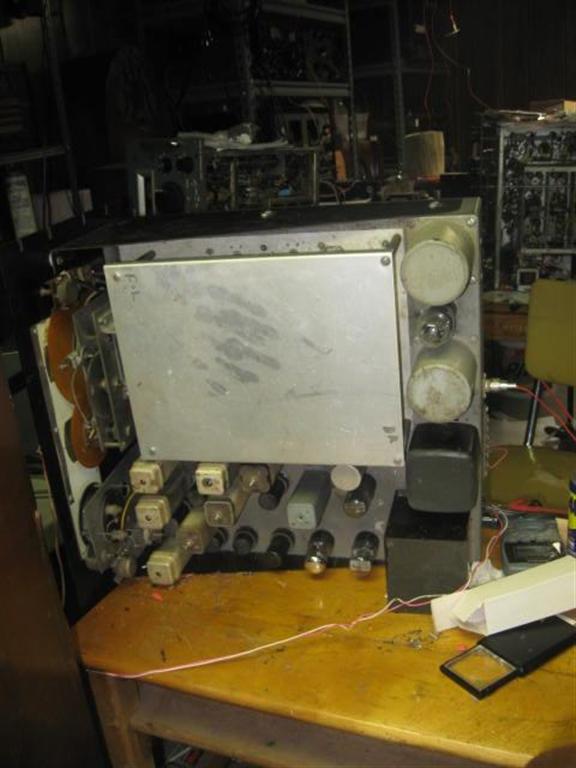 CR-88B - This looks like the real incarnation of the ER-88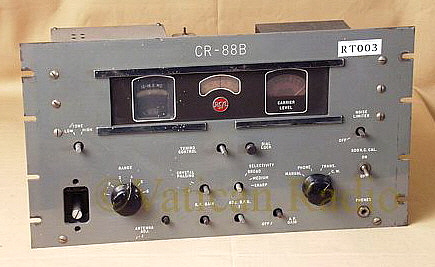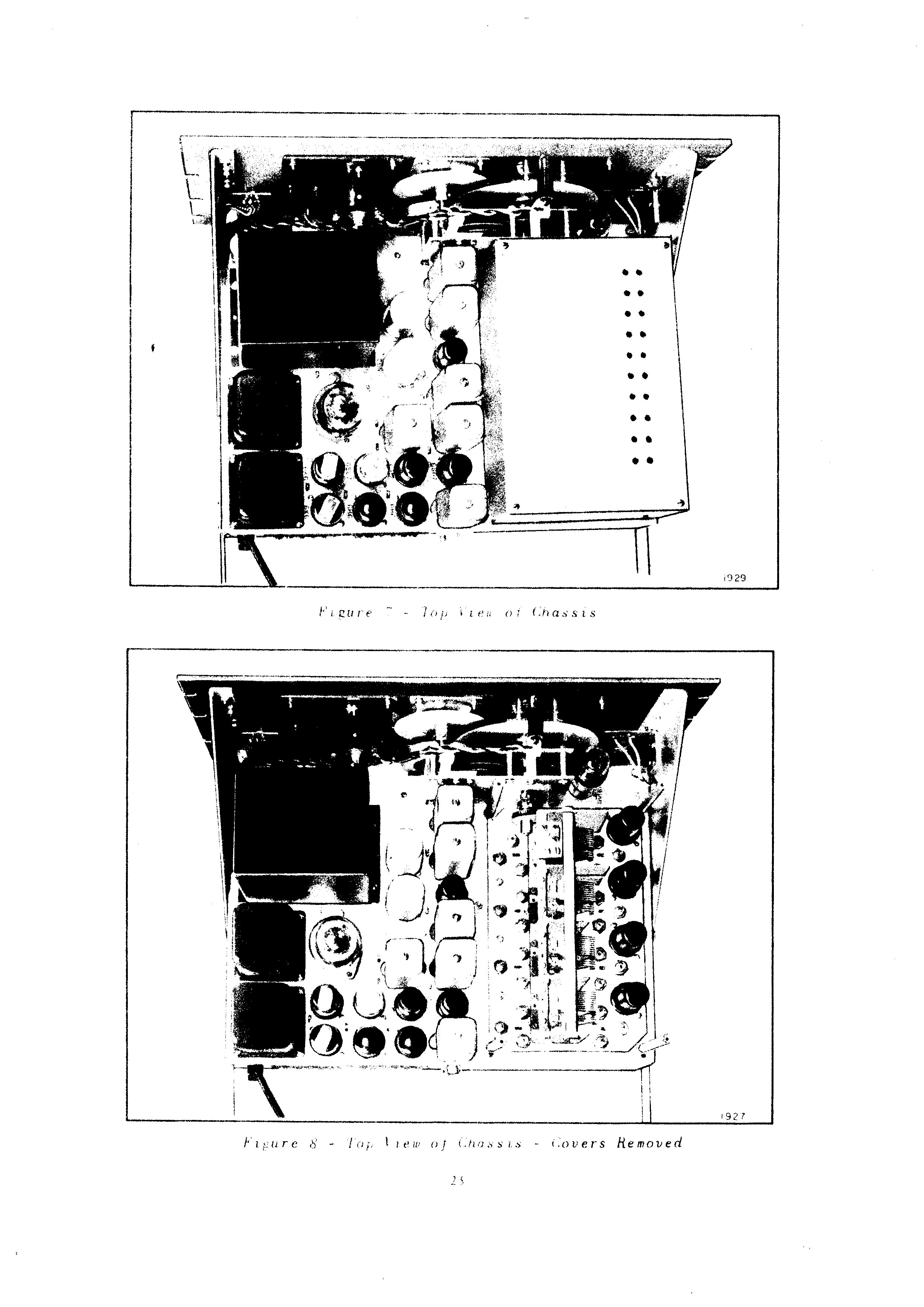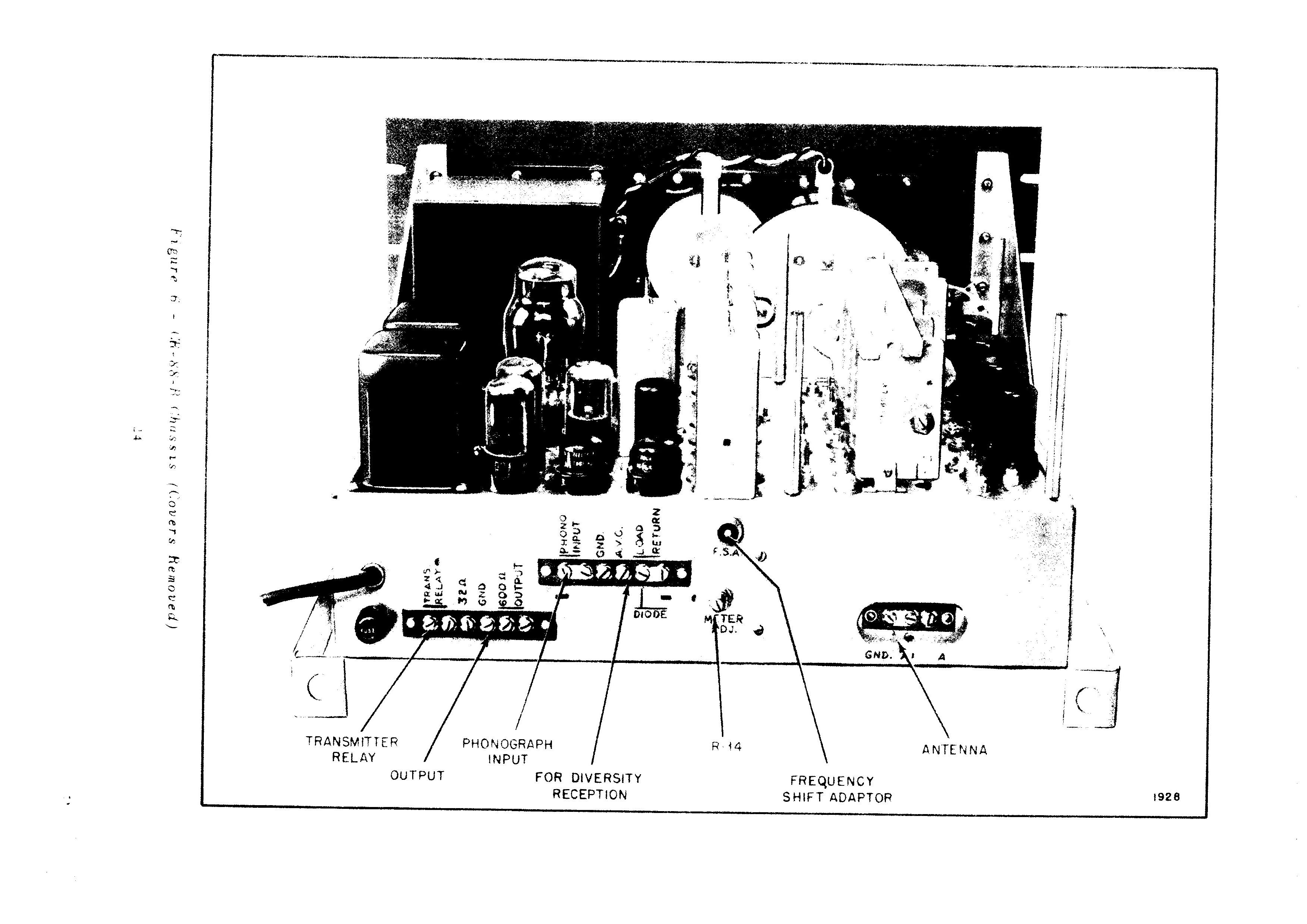 Compare above to the standard CR-88 chassis layout: