RUSSIAN
MARITIME
RADIO
RECEIVER

My latest treasure, snagged in the early morning hours at the Gaithersburg, Md. hamfest, is a Russian maritime radio known as a Volna-K. Volna means wave in Mother Russia, and the surprising complete manual has a blue and white wave motif on the cover complete with a trawler logo. The set appears to have been designed in the '50's or '60's.
| | |
| --- | --- |
| | This receiver employs 17 tubes, mostly Russian equivalents of 6BA6, 6BE6, and 6AK5's. Nine bands cover 12 KHz to 23 MHz, less most of the broadcast band. The circuit is double conversion above 1500 KHz with IF's of 915 KHz and 85 KHz. An LC filter at the second IF provides selectivity of 6, 1.5, or 0.5KHz. The fairly large "rainbow" dial is augmented by a sexy projection dial for reasonably precise tuning. There is a crystal calibrator with 100 KHz and 1 MHz positions. Components and build quality are very good. The cabinet and front panel have a very nice hammertone grey finish. |
| | |
| --- | --- |
| A lot of Teutonic influence is apparent when compared to my WWII Fu.H.E.a intercept receiver: The front panel is taller than wide (15" by 12"). The main dial is large and easy to read. The tuning knob and RF gain are on the lower left for easy left-hand operation while copying code. Band selection is by way of a turret tuner. The set is semi-modular, with cast subassemblies with ample shielding. Resistors are mostly metal film units. In addition, a front panel meter monitors the plate current of the 10 tubes in the signal path for easy fault isolation. | |
Do any of you know anything about the history and application of this set? It appears to have been tooled for mass production and the serial number is in the 70,000 range. This radio appears to be commercial rather than military. For those of you who saw the receiver at Gaithersburg, I replace the dial window, and made a new dial scale via the scanner and Corel Photo Paint. It looks much better now.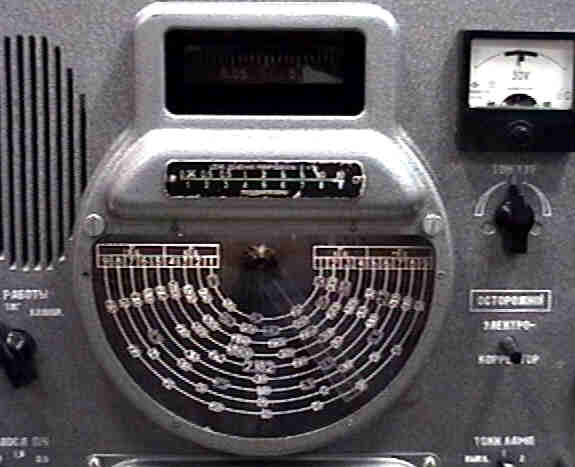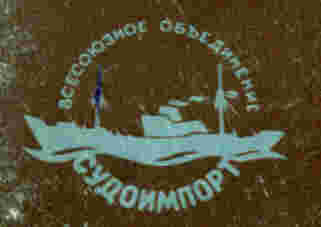 HOME